Austin Metro Agent Mary Martin
Mary Martin
Realty Texas, LLC
About Mary Martin
Mary Martin is a Texas REALTOR® who knows that investing in or selling real estate is a tremendous journey. It can be overwhelming, but Mary strives to make the process as low maintenance as possible while having some fun along the way. With her 5+ years in the customer service industry, she gained honest communication skills, patience, and a "people first" motto which resonates when guiding people through one of the biggest investments of their lives. Mary Martin was born and raised in Austin, Texas and never plans to leave with all the amazing opportunities the area has to offer. As a local, she can supply a special insight when looking for homes in North Austin and the surrounding areas. Her passion and drive for helping people started at an early age, eventually landing her at her true calling, real estate. Mary is dedicated to helping her clients enjoy and benefit from the home buying and selling process by creating a genuine relationship with her clients based on trust and industry expertise.
Mary's Mission Statement
Credentials
RTU-01 REALTOR® - Etiquette

RTU-02 REALTOR® - Code of Ethics

RTU-04 Branding - Social & Website

RTU-05 Dot.me - Dashboard

RTU-06 Dot.me - Compliance

RTU-08 Tenants - Rep Forms & Tools

RTU-10 Landlords - Rep Forms & Tools

RTU-11 Sharpen - Working with Builders

RTU-12 Sharpen - MLS & Gateway

RTU-13 CMA - Tenants/Landlords

RTU-14 CMA - Buyers / Sellers

RTU-15 Marketing - Prospecting

RTU-16 Marketing - Reviews & Reputation

RTU-18 Buyers - Rep Forms & Tools

RTU-19 Getting Hired - Listing Appt

RTU-20 Getting Hired - Buyer Appt

RTU-22 Sellers - Rep Forms & Tools

RTU-23 Listings - Coming Soon

RTU-24 Listings - Grand Open

RTU-25 Contracts - Sales Contract

RTU-26 Contracts - Financing & Appraisal

RTU-27 Contracts - Addenda

RTU-28 Contracts - Disclosures

RTU-29 Dot.me - Advanced Rooms
Price Range (last 24 months)
$325K - $415K
---
---
Specializations
New and Resale Homes
---
Click map popup for review
Search by Address
Filter by Price
On-market
Click to review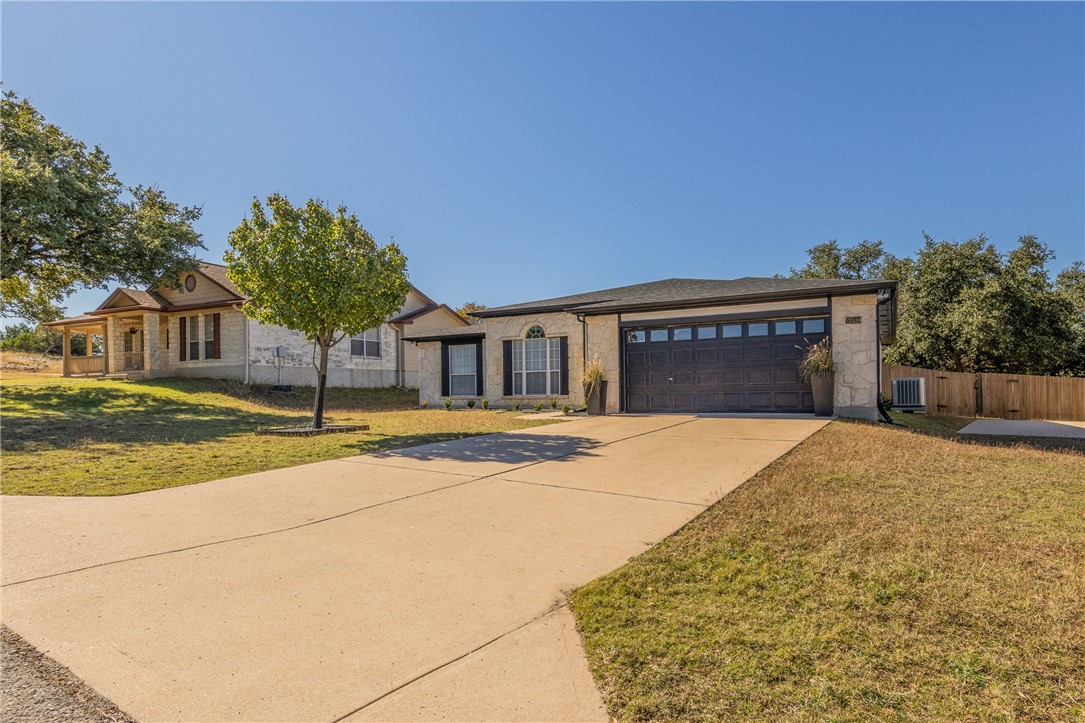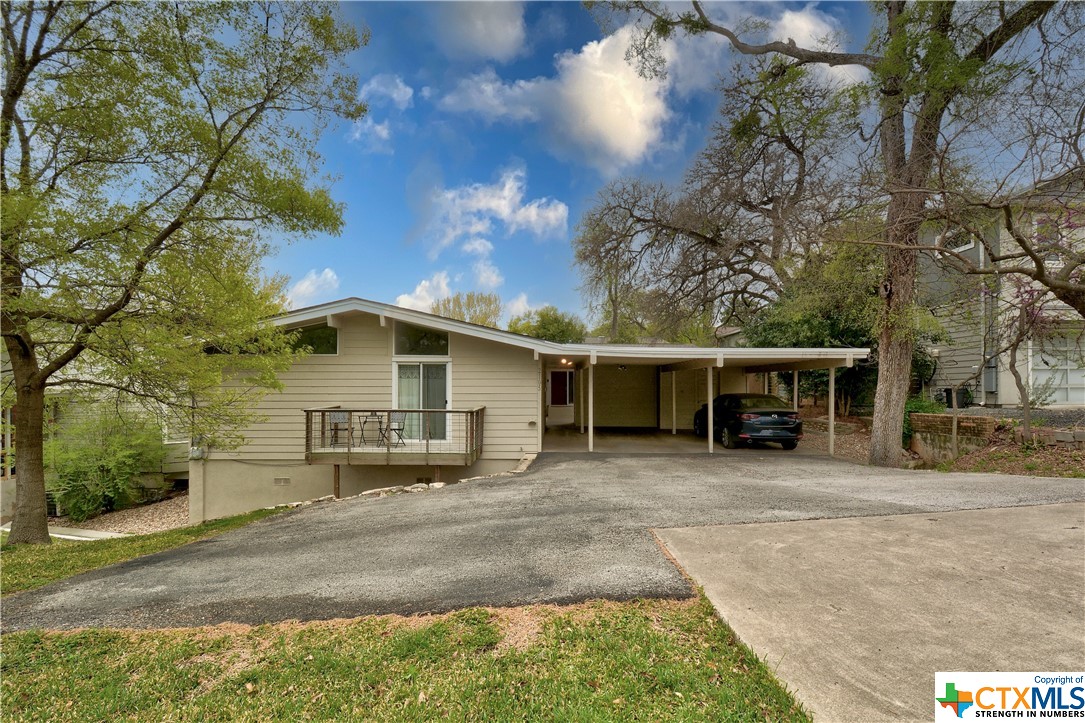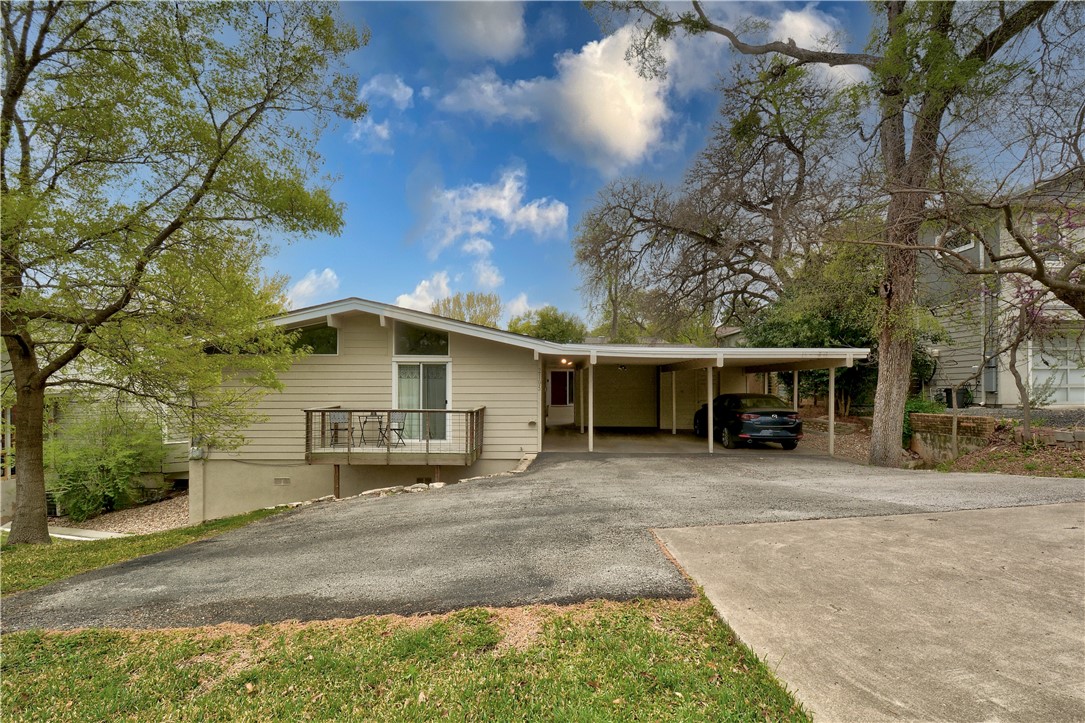 ---
No reviews provided yet.
Did this agent help with your home?
---
---
austin
investing
mary martin
real estate
north austin
homes
home buying
home selling
realtor
---
---
Realty Texas, LLC
"The Real Deal"
---
Rate & review Mary Martin
Your selected property address
---
Email address is not valid !
Please select your role !
Please leave your review about our agent !
---
Please rate our agent in stars !
Please rate our agent !
---
Why do I need to provide this information ?
You're rated our agent Thank you!!!
Search by address
Mary Martin Transaction History